Reservation
Take your first steps towards a peaceful holiday!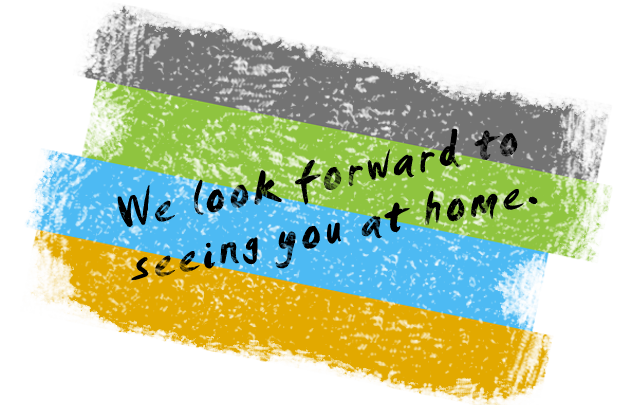 TO BE SYSTEMATIC PROVIDES EXCELLENT SERVICE
Cadde 75 Hotel considers everybody who makes reservation as a guest not a customer. Therefore, Cadde 75's service is regardful,organized and principled to avoid any guest having problems during check-in or chech out or feel uncomfortable during vacation.
For example; you can send us your reservation request by our e-mail address,telephone or fax. Also you can fill out the reservation form at the side of the page.
Down payment is our principle in order to confirm your reservation and not to put you in any trouble esspecially in high season.
If you're staying for 1 or 2 days we prefer to get the payment during reservation.
If your reservation is over 2 days, half of the cost will be enough for us during reservation. Remaining payment can be done during check-in cash or by credit card.
If you cancel your reservation 15 days before your entering date, our rule is to pay back the down payment totally which we got during confirmation.
Unfortunately; we can't pay back the down payment at short cancels which means less then 15 days. In case you leave earlier than your reservation date, confirmed amount should be paid.
At high season (June 15- September 15) and at special days like religious holidays or new year we're very sorry but we can't accept guests below the age of 12.
Latest Check-out hour: 12:00 a.m.
Check-in hour begins from 14:00 p.m.